ux/ui/visual design  
•  
art direction
year: 2014  
•  
project length: 1 year  
•  
platform: ios/android
Snapularity
was a client project brought to Backbeat Networks during my tenure there. It sought to be a photo-sharing app with some new twists on the norm. Community-built content, novel presentation, and time-based lifetime on content being a few of these innovations. I handled all user experience and visual design in addition to interaction and animation design.
   • Novel interaction
   • Novel presentation
   • xox
A novel presentation was of paramount importance among client desires. By tying the size of a photo, or Snap, with its popularity, I was able to add instant visual diversity and a more organic and random feel. Below, you can see the ratios of Snap sizes based on their social clout.
My main goal in designing
Snapularity's
interaction was to create a visually memorable endless swipe experience. I tried to achieve this by adding background parallax scrolling that moves as users navigate, demonstrating depth of perception and content. I sought to evoke a sense of exploring interconnected galaxies filled with stars. The videos below demonstrate some experiments with motion and navigating actions within the app.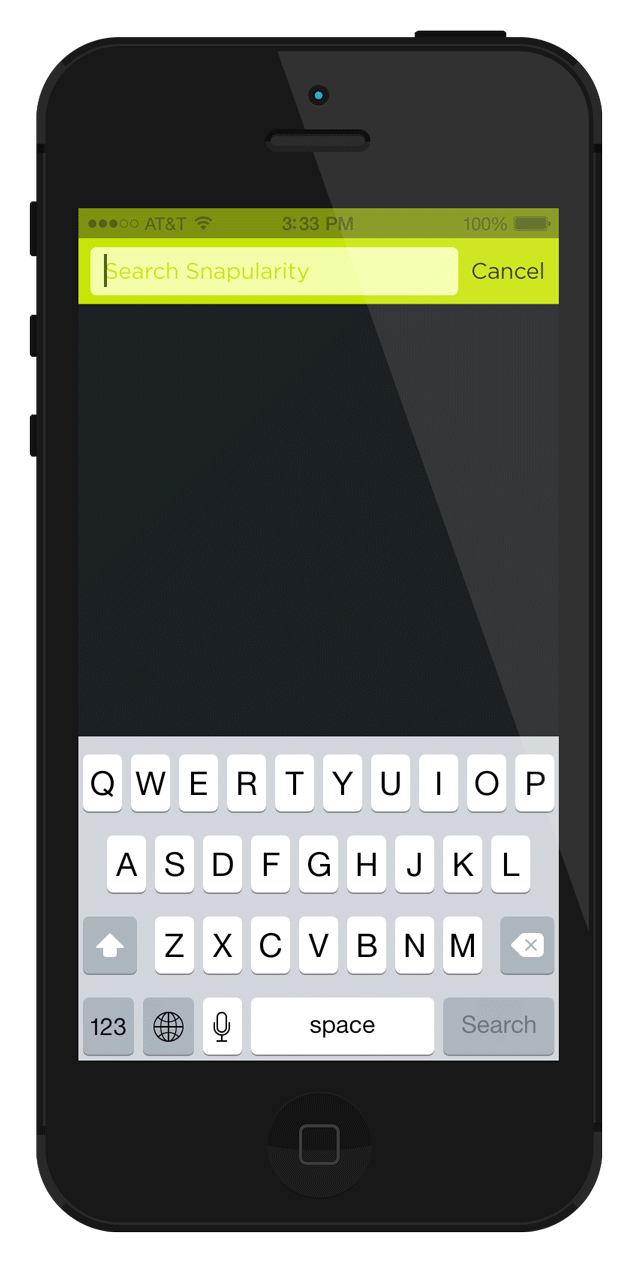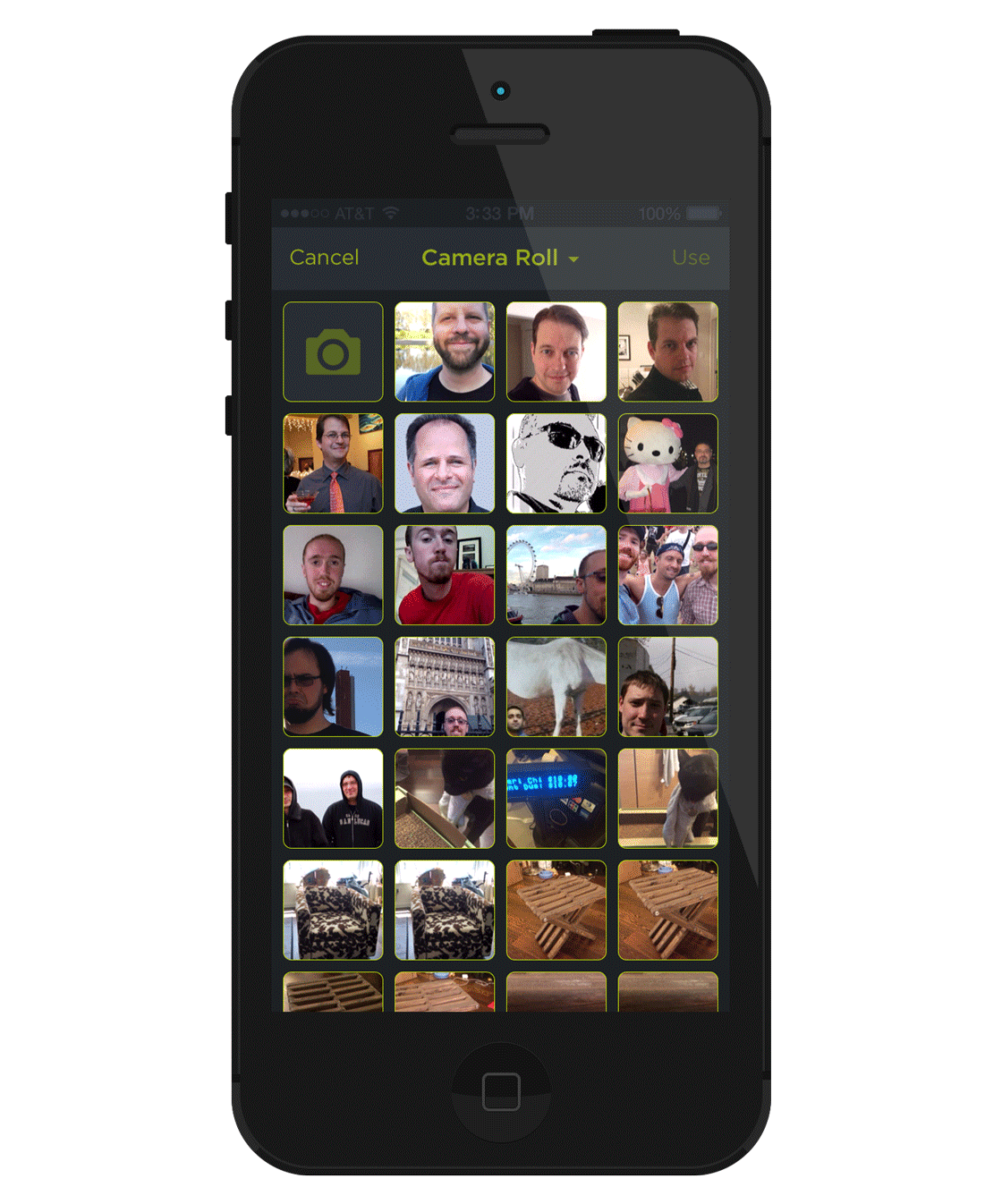 Outcome and Lessons Learned
Snapularity 
Meow Meow Meow Meow Meow Meow Meow Meow Meow Meow Meow Meow Meow Meow Meow Meow Meow Meow Meow Meow Meow Meow Meow Meow Meow Meow Meow Meow Meow Meow Meow Meow Meow Meow Meow Meow Meow Meow Meow Meow Meow Meow Meow Meow Meow Meow Meow Meow Meow Meow Meow Meow Meow Meow Meow Meow Meow Meow Meow Meow Meow Meow Meow Meow Meow Meow Meow Meow Meow Meow Meow Meow Meow Meow Meow Meow Meow Meow Meow Meow Meow Meow Meow Meow​​​​​​​